Welcome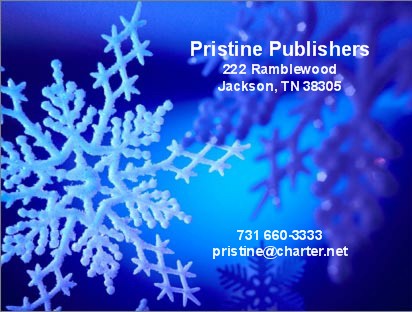 Call Toll Free (855) 877-4040



Corporate Mission

Publish great books with market demand that help and entertain
Learn more about these hot picks
click the book cover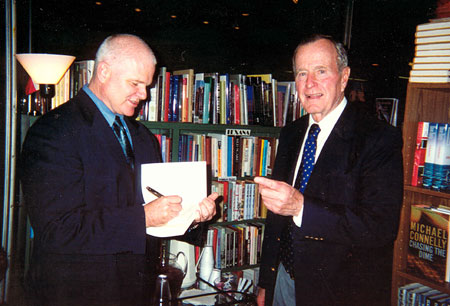 Dr. Randall Bush signs Gabriel's Magic Ornament for former President George Bush
Latest Release




The Quest For Asdin
by Dr. Randall Bush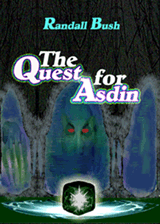 Review by Dr. Harry Lee Poe
President of the Edgar Allan Poe Foundation
"In The Quest for Asdin, Randall Bush creates a compelling world filled with all of the longing and aspiration that drives people to their own destruction. A tale of imagination and adventure, the plot is full of surprises and twists that grip the reader and build suspense. Bush gives all the information the careful reader needs to realize at the climax, 'Oh, I should have seen this!' and to be delighted that it comes as a surprise!"

~ Another great story by Randall Bush ~
When the Sacred Star of Frozen Light called Asdin is stolen from the Temple of the Shade inhabitants of Zil-Kenøth, ancient evils and a series of catastrophic horrors are unleashed upon the rainbow world of Spectara.

After a young man named Sindle witnesses a hostile political takeover and the merciless execution of his grandfather, he is forced to leave his homeland and embark upon a journey filled with adventure, peril, and marvelous discovery.

Eventually, his journey is transformed into a quest as he and his companions race desperately against time to save their world from sinister forces that threaten its total annihilation.
Click here for The Quest For Asdin home page



---
Other Great titles
click cover for ordering information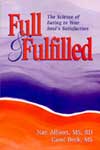 Struggling with food or weight issues?
Author Nan Allison,MS, RD, LDN is
quoted in Ready, Set, GO! Synergy Fitness







Another wonderful book for children by Pat Winston.



See our Secure Shopping Policy here

SAN #: 254-2420